Racing Dune Buggies in the Baja is so much fun!
March 2, 2008 · < 1 min read ·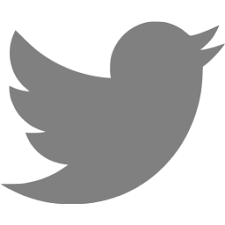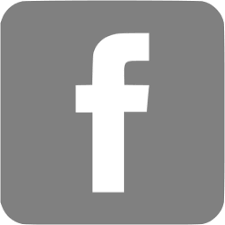 I read great things about this trip in National Geographic Adventure (http://www.nationalgeographic.com/adventure/) and decided to check it out. I enlisted William, a childhood friend and fellow car enthusiast who is also VP of Marketing at OLX, and we signed up for Ensenada Tour organized by Wide Open Baja (http://www.wideopenbaja.com/ensenada.html).
We drove the same buggies that race the Baja 1000 every November on some of that race's trails. There were 10 of us in 5 cars plus the guide. We took turns to drive and co-pilot. We had never driven off road before and we rapidly understood the importance of the co-pilot. The co-pilot constantly communicates with the other cars and gives the driver detailed instructions on both were to go and how fast to take a turn. We still managed to get lost once 🙂
It's absolutely amazing what these cars can do – we went on terrain I would have not imagined any car could handle! We did manage to get stuck once and blow a tire once. Two of the other cars also flipped, though no one was injured.
The best way to get a sense for what it was like is to watch some of the videos below:
All in all it was a phenomenal experience I recommend to everyone! Now I just need to get a dune buggy and find a suitable terrain near New York 🙂
---