The Logitech Quickcam Pro 9000 and Orbit AF are great webcams
January 31, 2008 · < 1 min read ·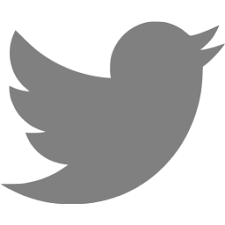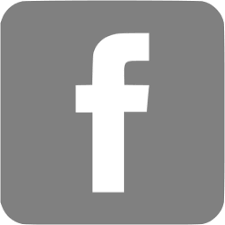 We were evaluating webcams for doing video conferences over Skype between the OLX New York & Argentina offices and selected those two.
They are 2 Megapixel, they work well in varying lighting conditions, the quality is great and they both cost around $100.
Buy the Pro 9000 if you have a screen or TV to place it on top of. Buy the Orbit AF if you are placing it on a desk and/or want the motorized tracking feature.
---