The Greatest Trade ever is a thrilling read!
March 2, 2010 · < 1 min read ·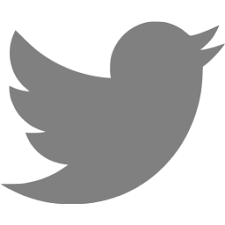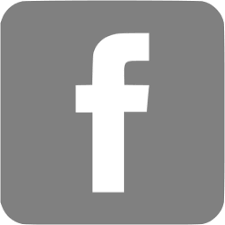 It's rare for nonfiction books to read like thrillers, but Gregory Zuckerman manages the feat in The Greatest Trade Ever. The book tell the story of how John Paulson realized the real estate and subprime markets were grossly inflated and how he made $15 billion in 1 year betting on a blowup, a difficult feat given how many other celebrated investors had failed trying to short bubbles.
It reads partly like a thriller, a race against the clock and other potential investors, and partly as a detective story, as John Paulson and his team work to identify when the real estate and finance bubbles will burst and how best to trade them.
Once I started the book, I could not stop reading it and spent hours after I finished it thinking about its lessons. The story resonated all the more as I also believed that real estate was inflated, had moved to renting and encouraged all my friends to sell their houses and rent instead. However, I never thought of trading my beliefs – I don't particularly care about investing and was not exposed to real estate. The idea to use Credit Default Swaps (CDS) to limit the downside and maximize the upside was brilliant, so was the idea of shorting the financial institutions that were on the other side of the trade!
This begs the question of whether I could use CDS as some form of hedge against the world economy falling apart given my extremely bearish outlook. Food for thought…
Regardless, read the book, it's informative and tons of fun!
---