Project Hail Mary is the most entertaining book of the year!
August 12, 2021 · < 1 min read ·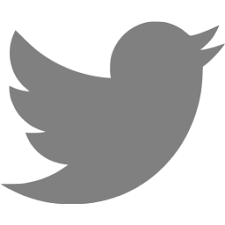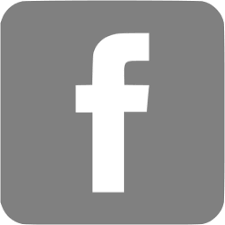 I almost wrote Project Hail Mary is the most entertaining sci-fi book of the year, but it's such a good book that it transcends genres. I bought it the day it came out and read it cover to cover without break to the detriment of sleep. I cannot remember the last time I was so engrossed by a book that I could not put it down.
It's written by Andy Weir, the author of The Martian and it's his best book to date. While The Martian was Robinson Crusoe on Mars, Project Hail Mary is Robinson Crusoe in space with Friday on an epic quest to save humanity. The relationship between Ryland & Rocky is extremely compelling. You feel the friendship develop over the course of the book. Their bond and the high stakes pull you in as you root for them to succeed.
Nerds everywhere will appreciate the Ryland's use of math, engineering and logic to solve the problems he encounters. Book lovers will appreciate how well written the book is. The book is the definitive beach read of the summer.
In the immortal words of Rocky it's "good, good, good!"
---