Episode 2: Build a MVP for less than $20k
September 27, 2020 · < 1 min read ·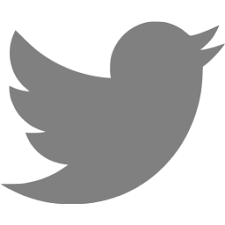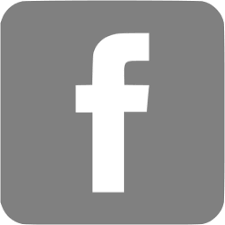 I start by covering the theoretical do's and don'ts of building a minimum viable product (MVP) before giving an in depth and specific example of how I would go about building a mobile golf application allowing golfers to find partners to play with at their handicap, in their region and/or club, with the same availability.
I cover how to use various tools and services such as Balsamiq, Awesome Screenshot and Upwork.
For your reference I am including the do's and don'ts slide I used during the episode and embedding links to the PowerPoint presentation I used as well as the PDF output of the Balsamiq flow.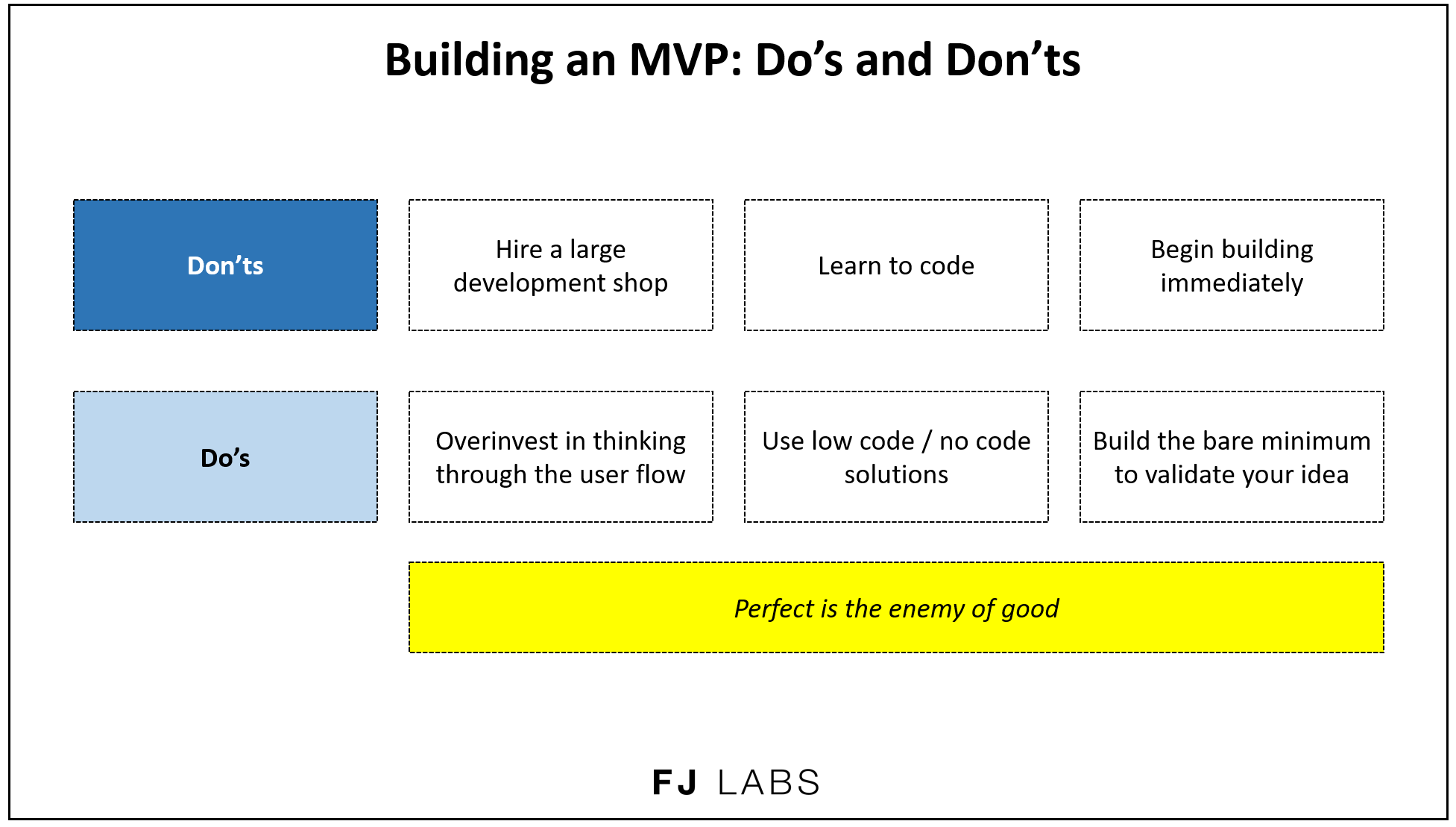 If you prefer, you can listen to the episode in the embedded podcast player.
In addition to the above Youtube video and embedded podcast player, you can also listen to the podcast on:
---