---
Friends of FJ Labs,
With summer behind us, the team was eager to ramp up investing activities, events, and podcast content these past few months. We are excited to share our recent notable updates in this quarter's digest!
---
LATEST UPDATES
---
FJ continues to top "most active" early-stage investor lists in Q3
According to private market investing platform, SignalRank, as of July 2023, FJ Labs was the most active Series A investor YTD and among the top ten at seed. Extremely grateful to our trusted network of VC managers for sending us their best marketplace deals, and to our exceptional investment team for systematically processing hundreds of opportunities each week!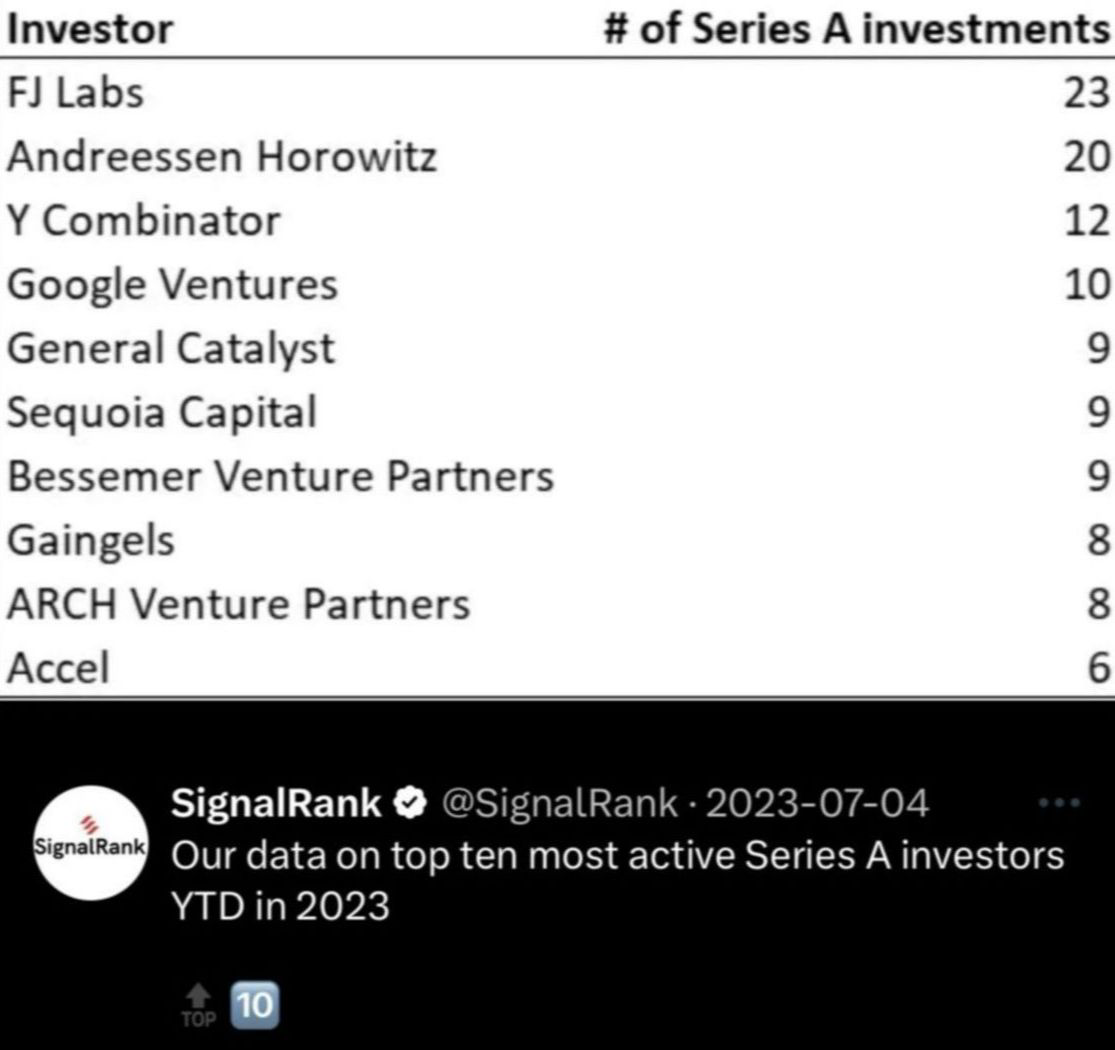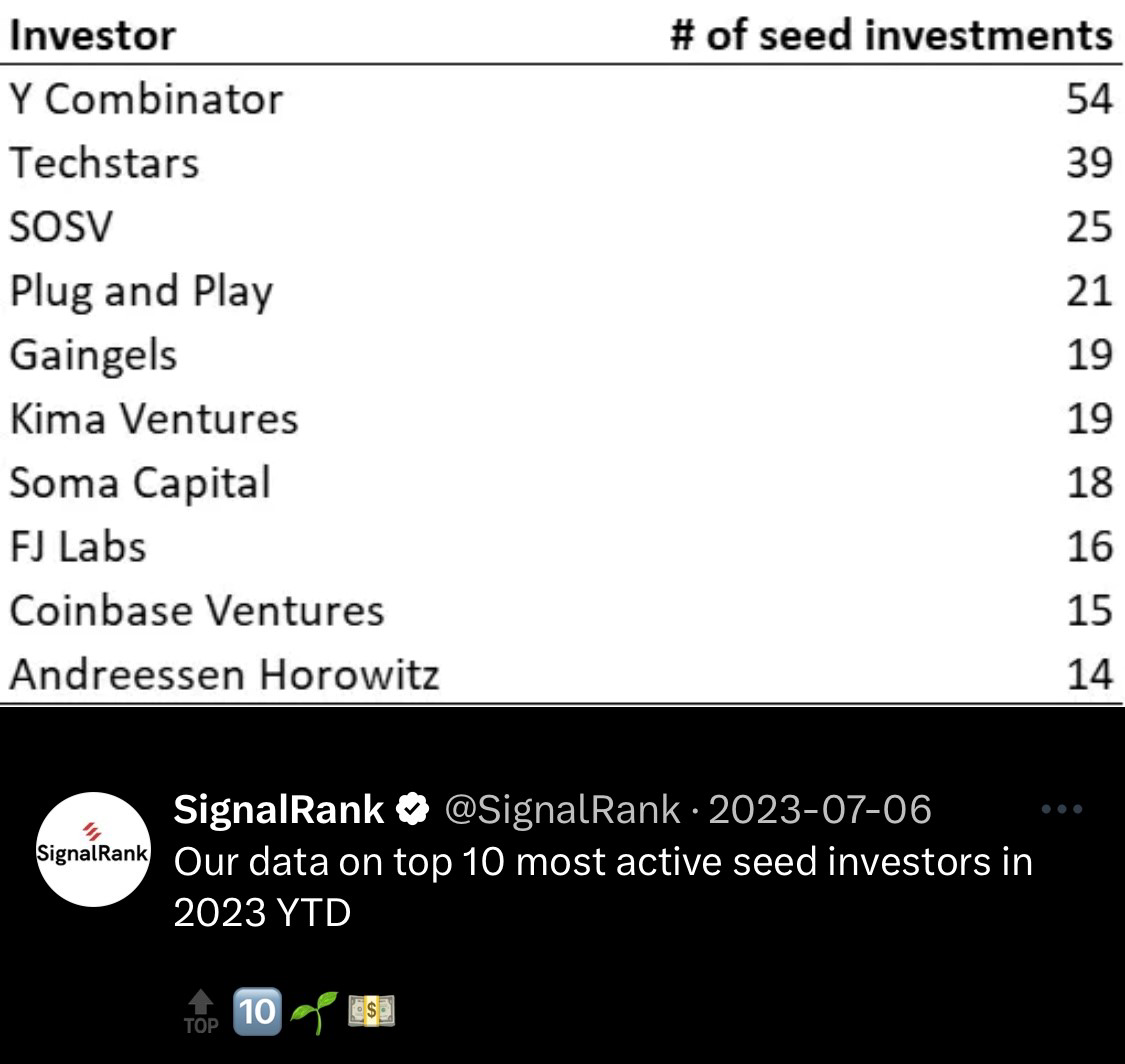 ---
BY THE NUMBERS
---

---
PORTFOLIO NEWS
---
FJ Labs incubation company, Mundi, raised a $15M Series A-2 led by Haymaker Ventures and unveils a multi-product platform for cross-border trade (LatamList)
B2B payments platform, Slope, closed a $30M round led by Union Square Ventures with participation from OpenAI CEO Sam Altman (Forbes)
Berlin-based EV marketplace startup, Cardino, raised a €1M pre-seed round and launched its new online platform, enabling EV sellers to auction their cars to dealerships (TechEu)
Metaloop, a seven-year-old Austrian company that connects scrap metal sellers with buyers, raised a €16M Series A led by FirstMark Capital (TechCrunch)
Paris-based Fairlyne raised a €2.7M seed round to turn non-refundable tickets into resalable fares, led by Speedinvest (EU-Startups)
Online grocery delivery platform, JOKR, raised a $50M Series D financing at a post-money valuation of $800M (TechCrunch)
---
EVENTS
---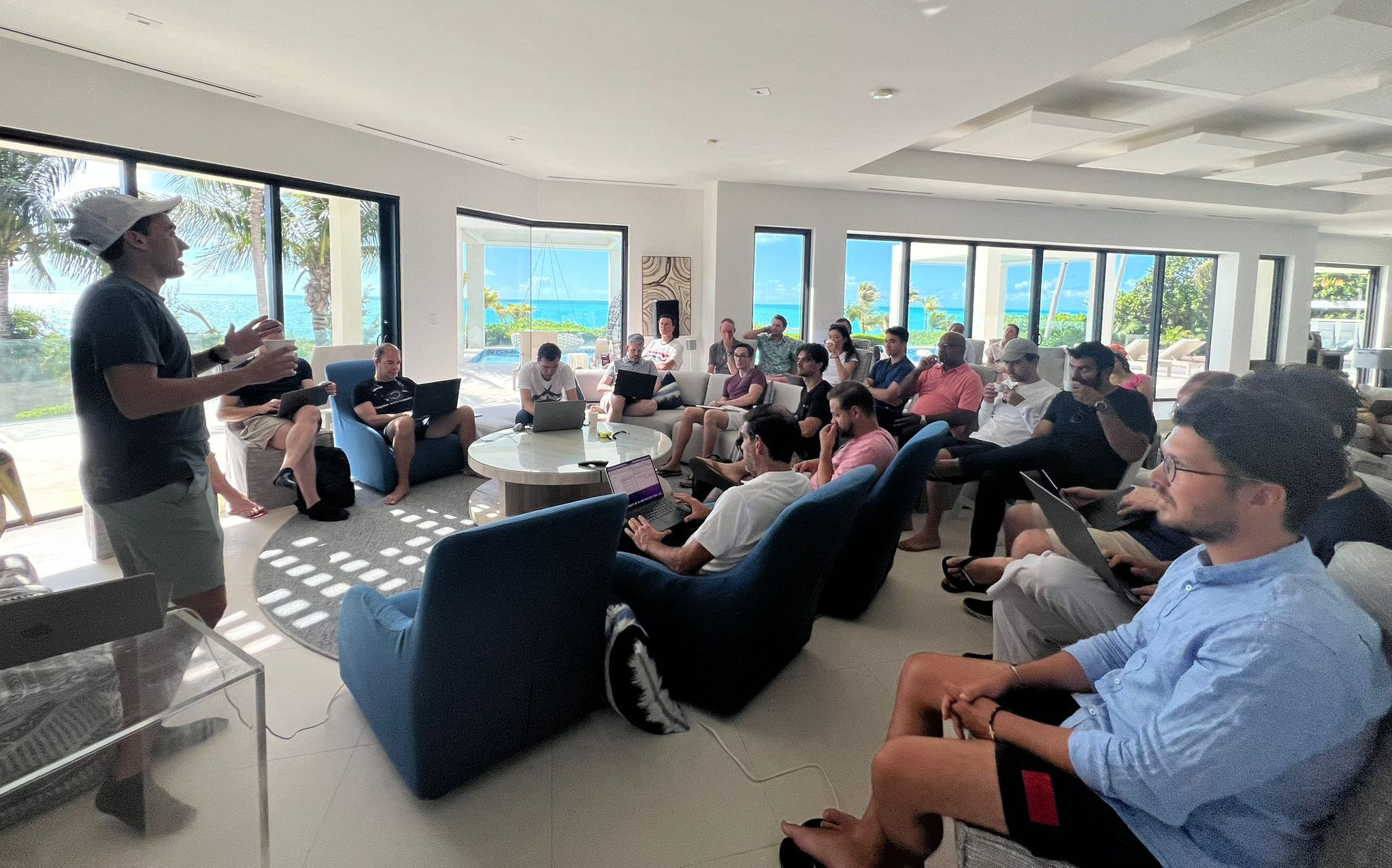 Earlier this summer, we hosted our bi-annual brainstorm offsite at Fabrice's home in Turks & Caicos. These events serve as invaluable time for the entire investment team and friends of the firm to discuss the current state of the venture market, marketplace megatrends, and ideas that excite us.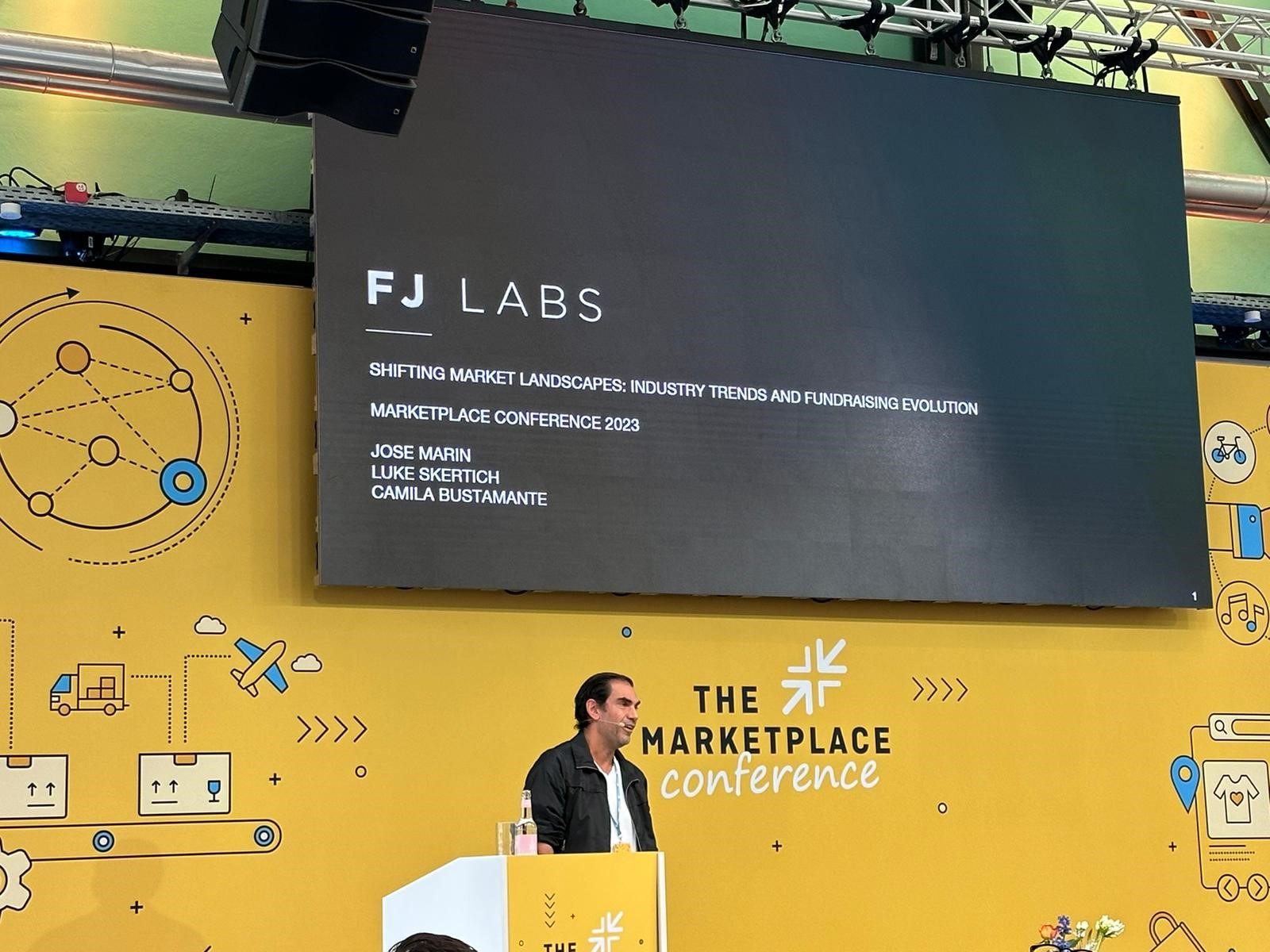 Alongside our friends at Speedinvest, FJ Labs proudly co-sponsored this year's Marketplace Conference in Berlin. Jose gave the closing keynote address in which he discussed notable marketplace trends and the shifting fundraising landscape. Later in the evening, we enjoyed an intimate dinner with a select group of our Europe-based founders and investors.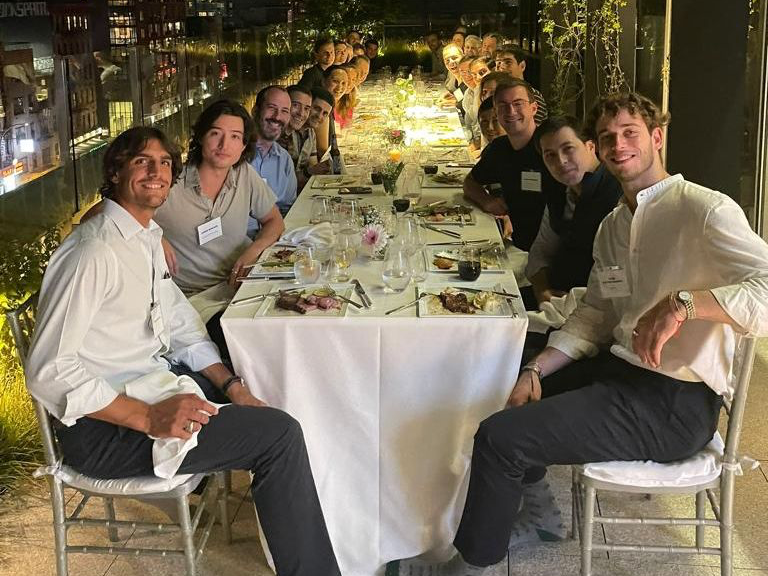 Our second "Friends of FJ Labs" event took place in New York earlier this month. This most recent installment featured an evening of padel in Williamsburg followed by dinner and great conversation at Fabrice's place on the Lower East Side. (Fun fact: Fabrice first blogged about padel back in 2006!)
---
---
TEAM NEWS
---
Please join us in congratulating Matt & Cami on their recent promotions!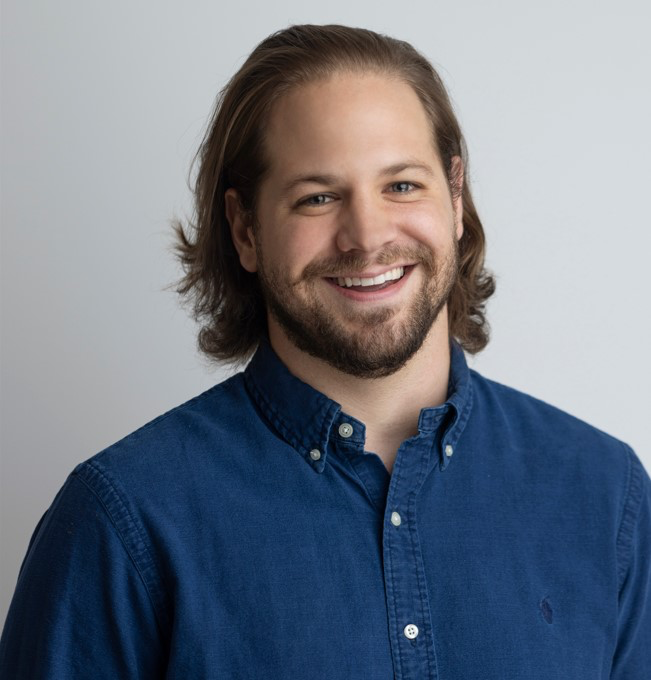 Matthew Stone was recently promoted to COO. Since 2019, Matt has seamlessly overseen our Operations and Legal teams, two functions that are core to FJ's high-volume investment strategy. Matt began his career in GE's Financial Management Program, and most recently worked as a Senior Director at FTI Consulting.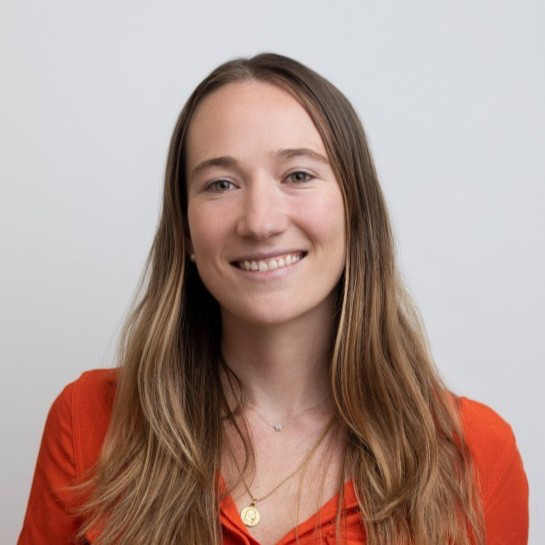 Camila Bustamante was recently promoted to Associate. Since joining FJ Labs in 2020, Camila has run point on developing core theses in climate tech, mental health investing, and the creator economy. She has also been instrumental in managing our deal pipeline (for which we receive 150+ inbound deals per week!).
---
---
MEDIA & MORE
---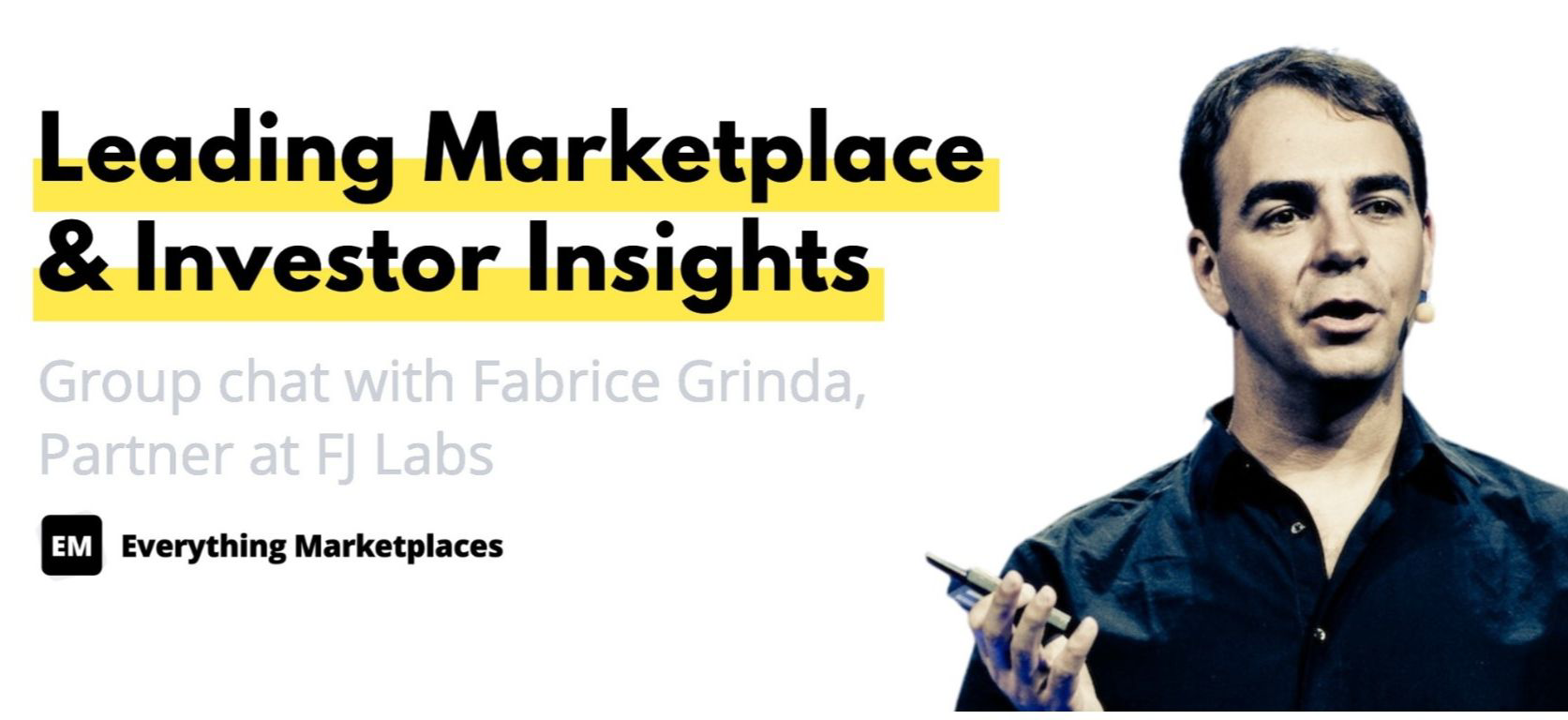 If you haven't already, make sure to check out Fabrice's recent appearance on Everything Marketplaces in which he details his experience building OLX, what we at FJ Labs look for when investing in marketplace startups, the rise of B2B marketplaces, fundraising tips, and more!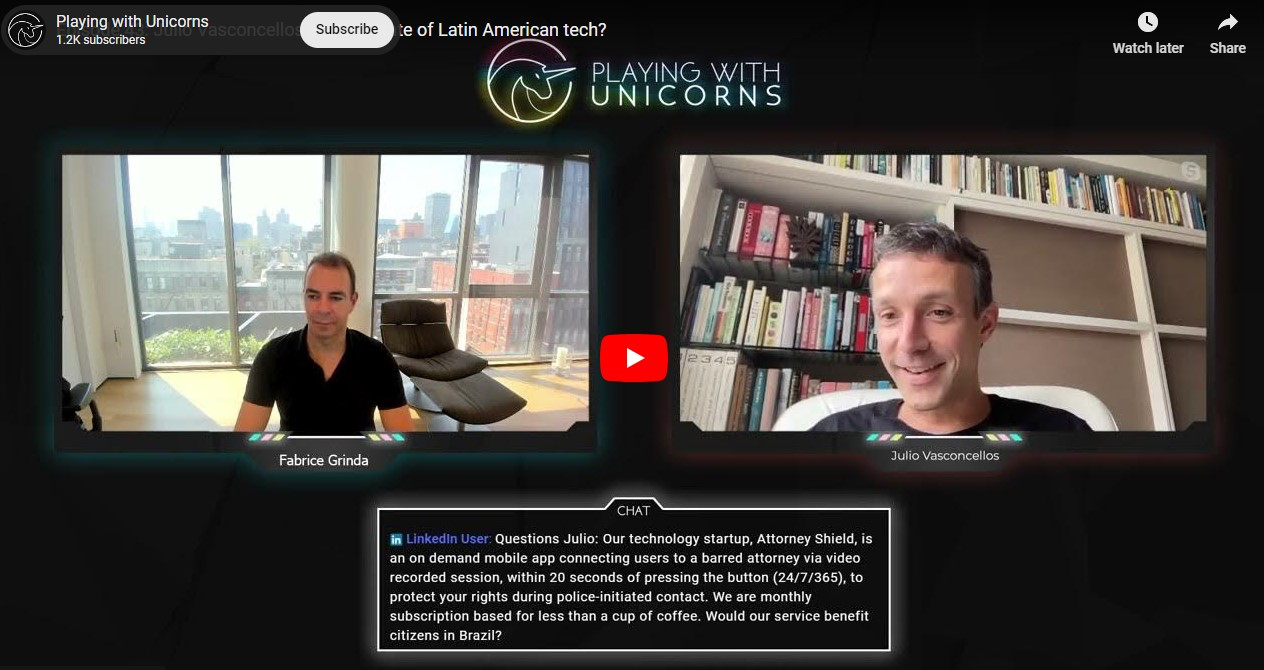 Fabrice's latest Playing with Unicorns episode features a conversation with Julio Vasconcellos, founder of Atlantico, a leading early-stage venture fund in Latin America. Julio discusses why he built Atlantico to focus on Series A investing in LatAm and the significant investment potential he sees in the region today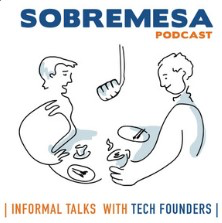 Matias' Sobremesa series features informal chats with up-and-coming tech entrepreneurs. Recent guests include Jack Greco, a prolific angel investor and entrepreneur who built a multibillion dollar company, ACV Auctions, and Emily McAteer, founder of Odyssey Energy Solutions, who this year raised a $15M Series A led by Union Square Ventures.
---
And for more team writing…
Check out this quick and fun post from Fabrice, The Value of Ignorance, where he explains why one doesn't need to know everything before starting their entrepreneurial journey.
Newsletter