Episode 7: FJ Labs' Startup Studio Model
October 29, 2020 · 2 min read ·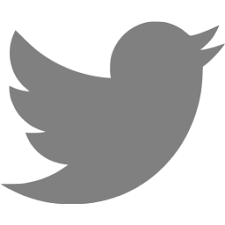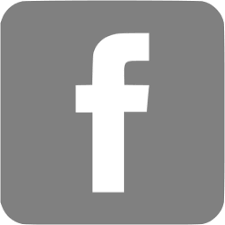 Last week we covered whether first time founders should build a company on their own or join an accelerator or a venture studio. As a follow-up, I wanted to present the specifics of the FJ Labs startup studio model. Anthony Valente, Andrea Xu, and Charles Gorra join to describe their experiences at the various stages of our program.
For your reference I am including the slides I used during the episode.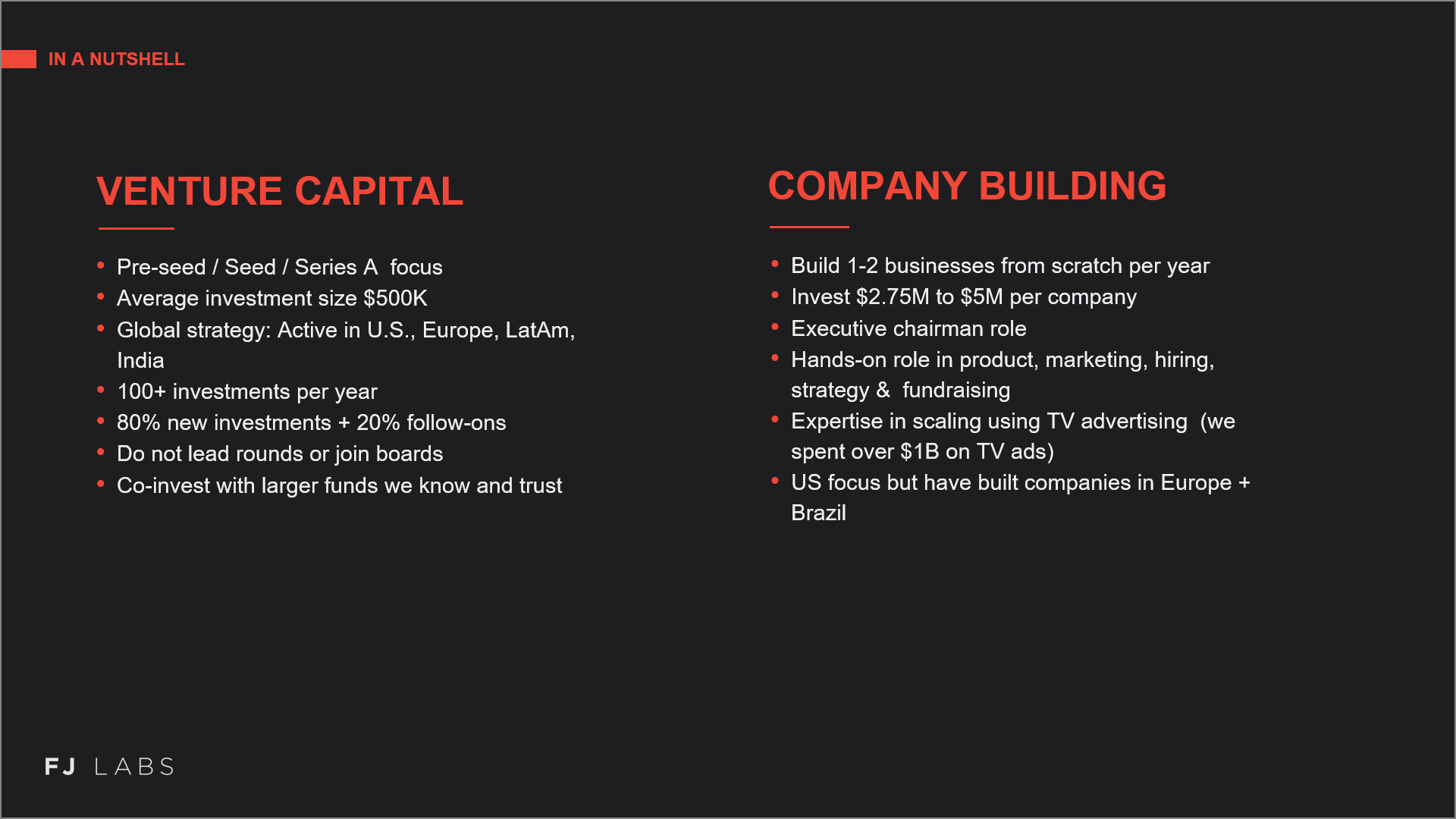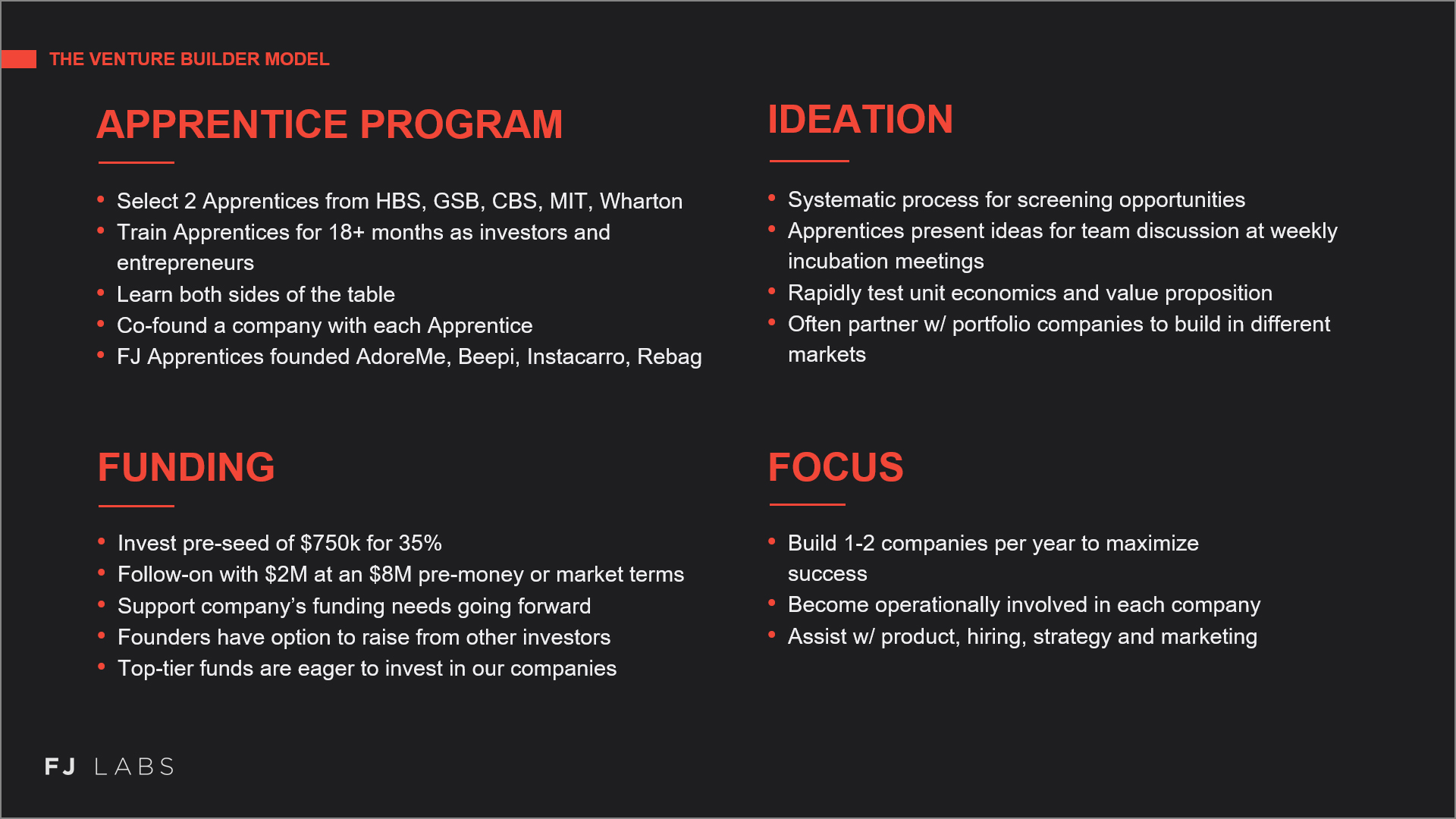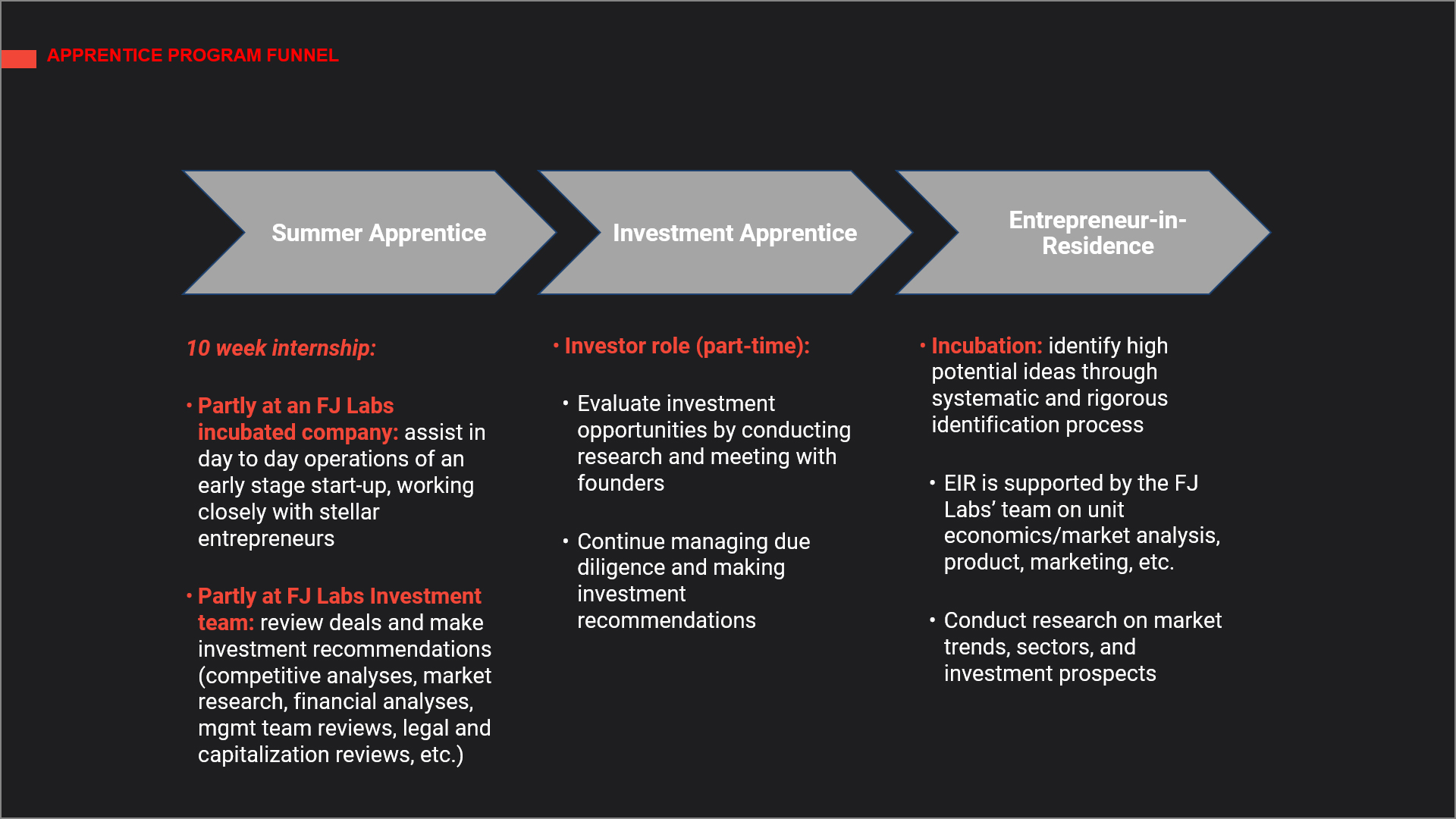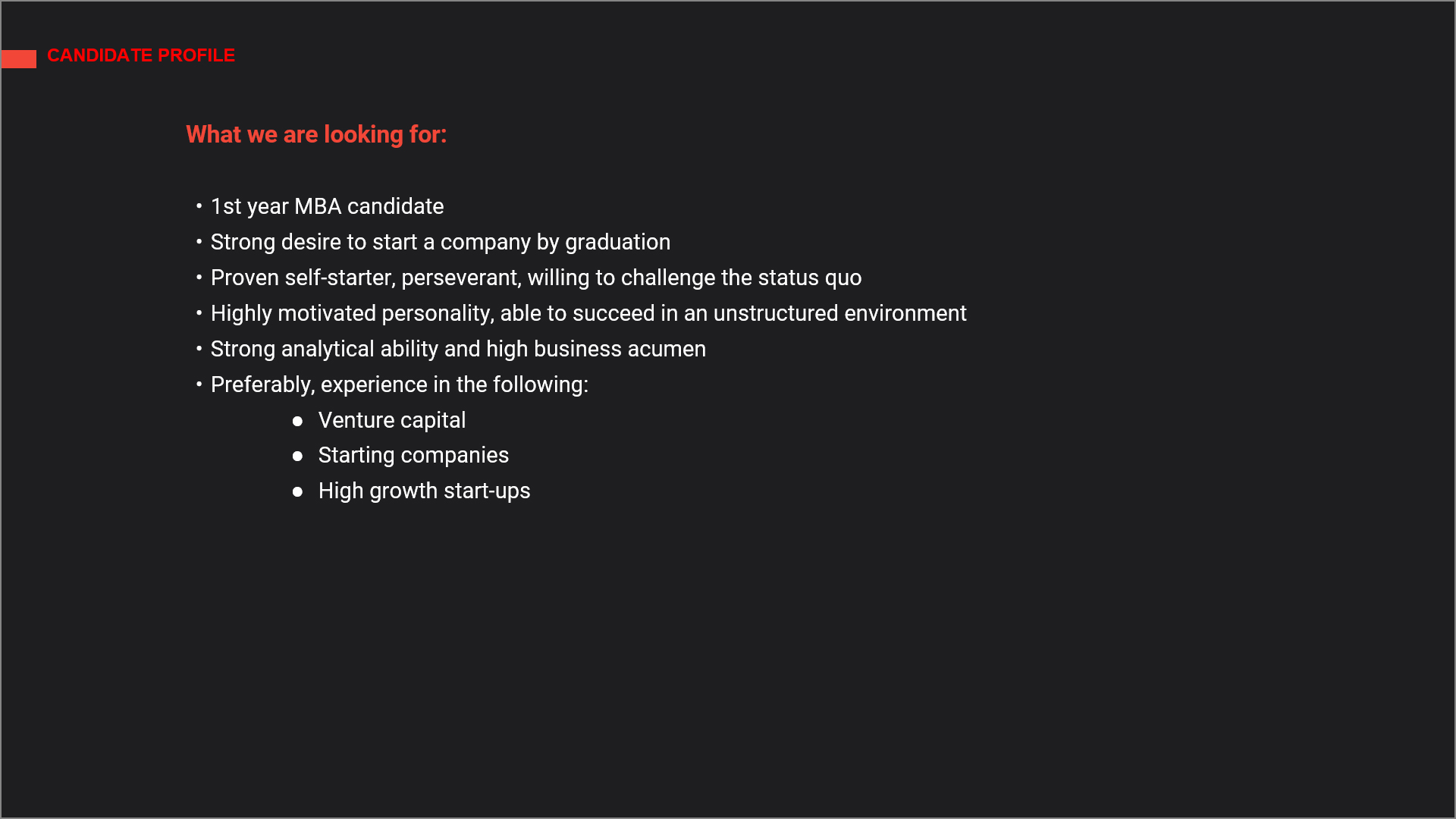 If you prefer, you can listen to the episode in the embedded podcast player.
In addition to the above Youtube video and embedded podcast player, you can also listen to the podcast on:
---