Definitely Maybe is sweet, fun and intelligent!
March 29, 2008 · < 1 min read ·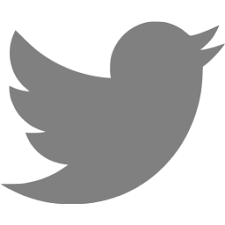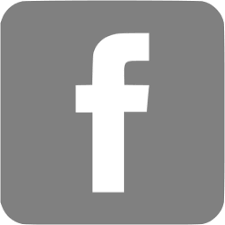 Definitely Maybe is this rare exception: the smart romantic comedy. The premise is slightly contrived but allows for great storytelling. The dialogue is fantastic – quick, witty and intelligent! The characters are intriguing and the 11 year old is memorable in her adult like analysis.
Go watch it!
---